Enneagram Unfolding offers options for how you learn about the Enneagram. You can take the complete introduction - an 11 module introduction to the system of the Enneagram to kick start your growth journey with a thorough overview of all the types. You can also simply take the course on the type you know you're dominant in. All courses are self paced.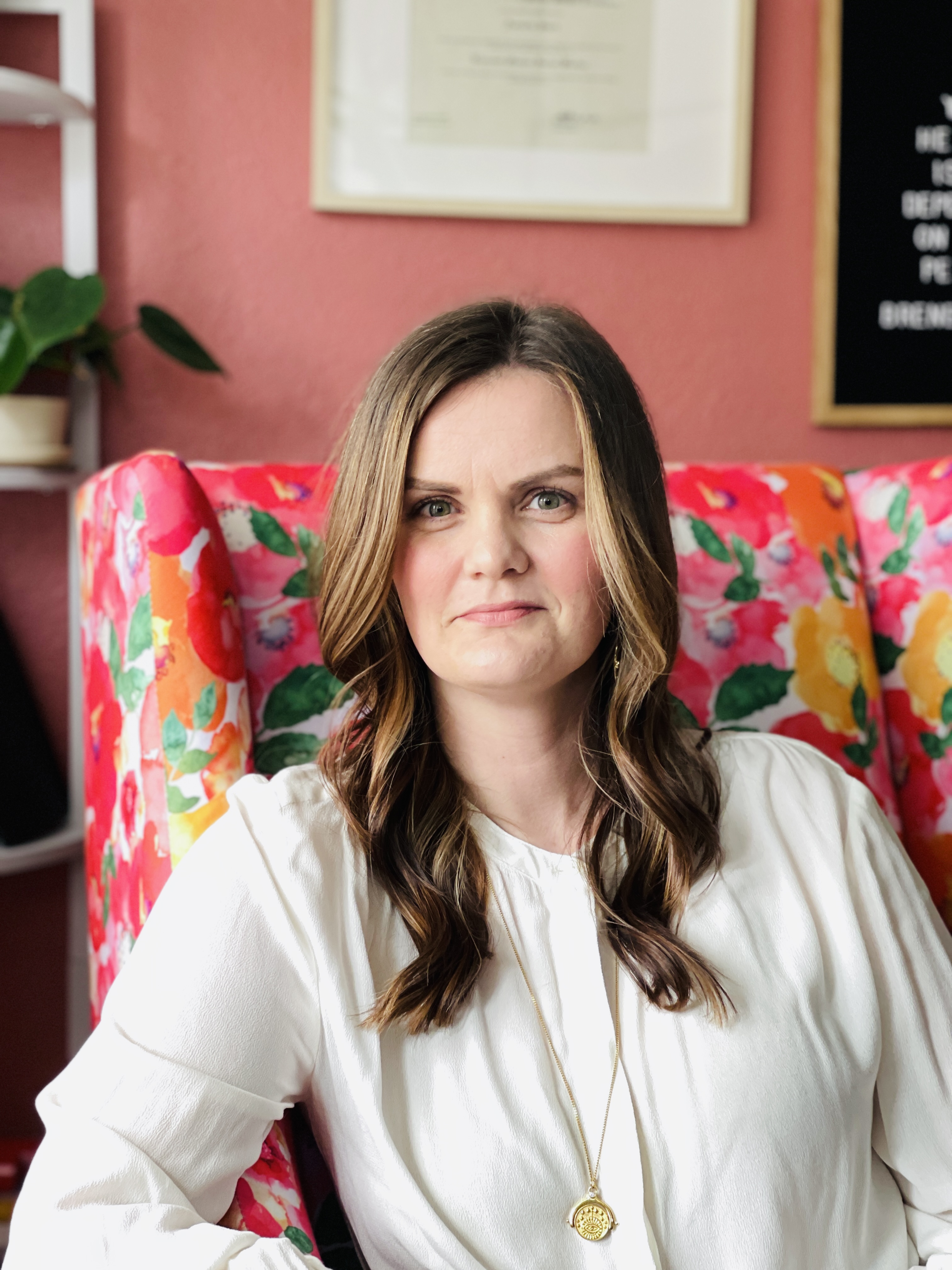 I'm an Enneagram teacher, certified coach and LMSW who lives in Dallas, TX with my husband and two daughters. I've been teaching the Enneagram since 2016 and like many people, COVID forced me to get creative and go online! I developed this program in the hope that it would enable more people to learn about and use the Enneagram for personal growth.
I LOVE teaching the Enneagram because it is the best tool I've found for transformation and growth, HANDS DOWN! I'm dominant and Type Eight and that is pretty influential on the way I teach - I get excited, I have a lot of energy and I teach with PASSION. Lucky for you - you can pause and rewind me now!
After completing the Foundations Course, you are eligible to participate in future, more advanced workshops. If you'd like to organize one for your team or a group of friends, contact me directly on my website and let's chat more!
Featured Courses
View All Products for Individual Type Courses