Enneagram Unfolding offers an 11 module introduction to the system of the Enneagram to kick start your growth journey. The course is self paced and payment plans are available.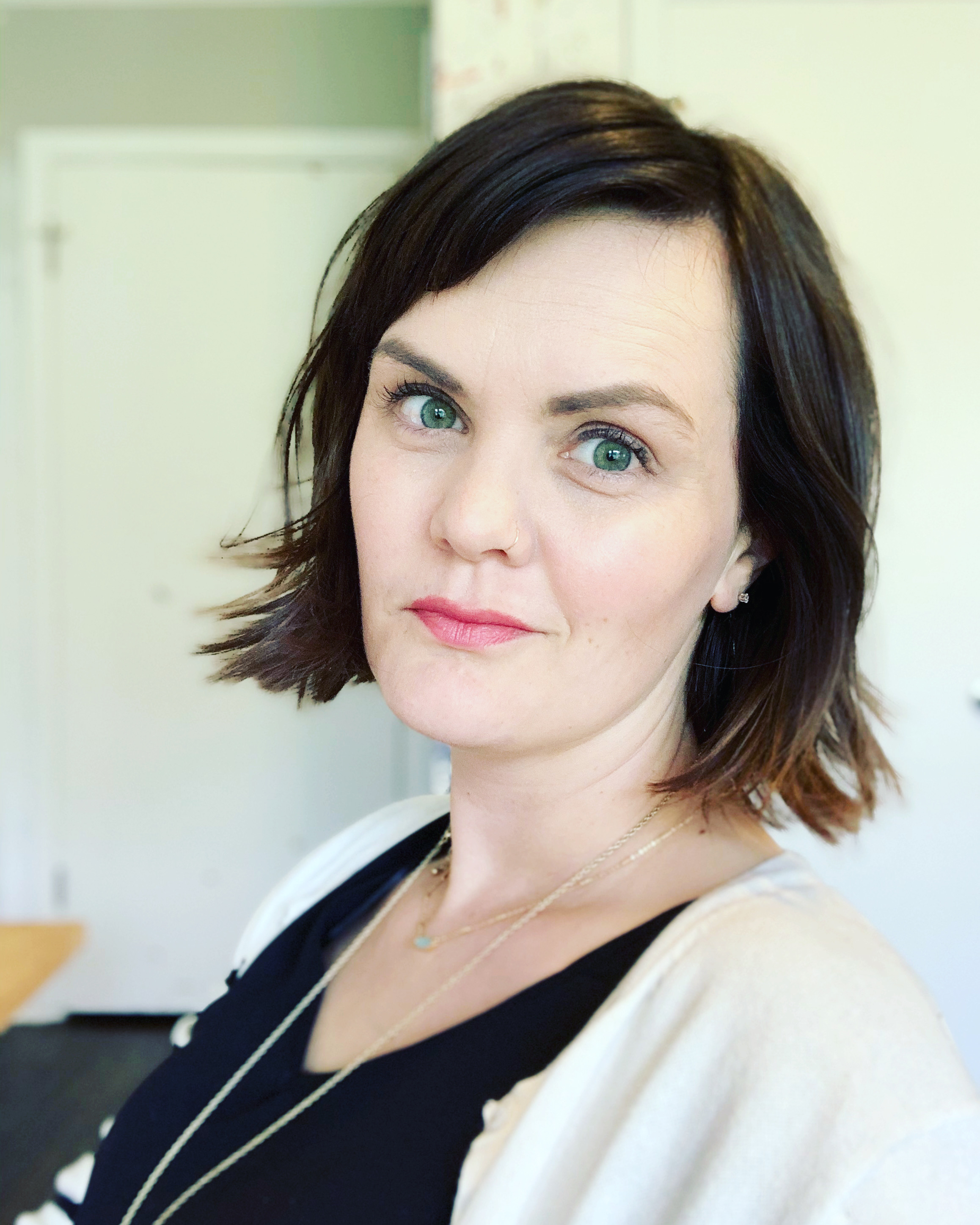 Hi, I'm Amanda Steed!
I'm an Enneagram teacher and MSW student who lives in Dallas, TX with my husband and two daughters. I've been teaching the Enneagram for about three years and have always wanted to have a self-paced course available for those who want to learn but can't make it to an in person course. I LOVE teaching the Enneagram because it is the best tool I've found for transformation and growth, HANDS DOWN! I'm dominant and Type Eight and that is pretty influential on the way I teach - I get excited, I have a lot of energy and I teach with PASSION. Lucky for you - you can pause and rewind me now!
Come join me in this journey and let's grow together!